The swirls and curls of vines and petals serve as inspiration for glass artist Dale Chihuly. In June, the Denver Botanic Gardens opened an exhibit featuring the world-famous glass artist. Throughout the gardens we found a whimsical collection of his creations placed perfectly. Colors contrast and play off each other. Light bounces and illuminates. Water reflects, creating an upside-down world of hard and soft, nature and art.
It was a breathtaking morning. I could have stayed all day exploring with Aidan, Beatrix, and Ollie. They loved it, too.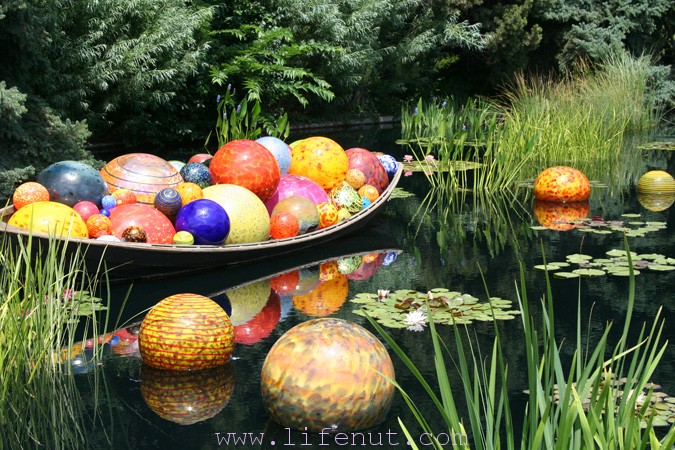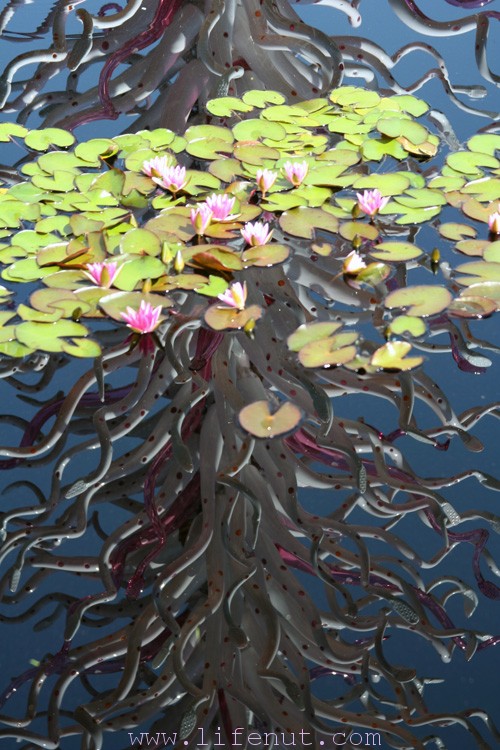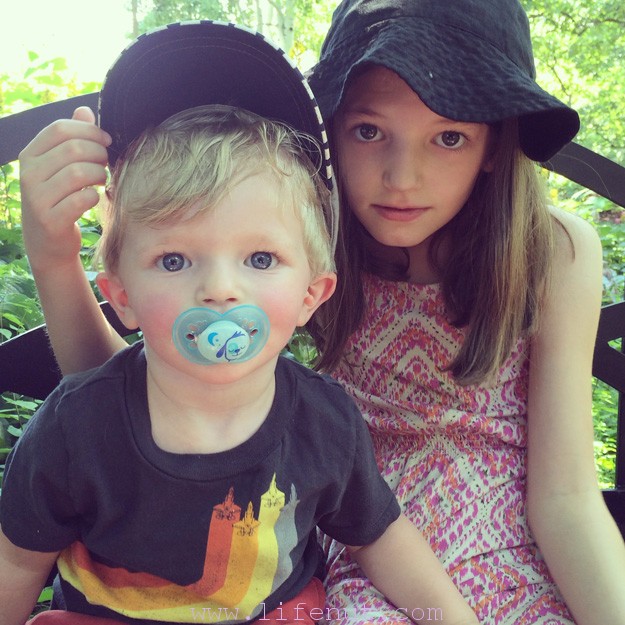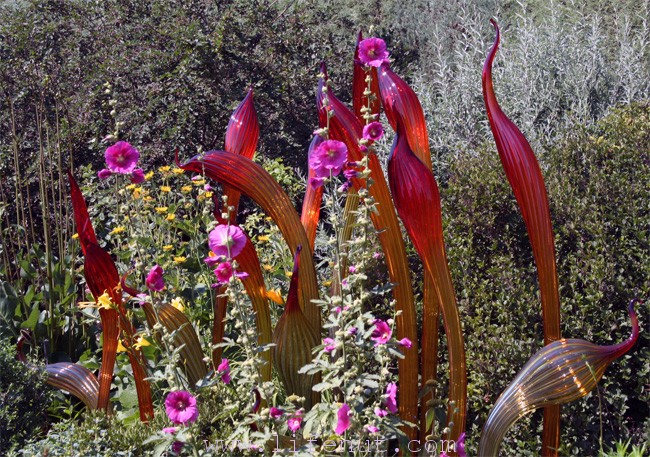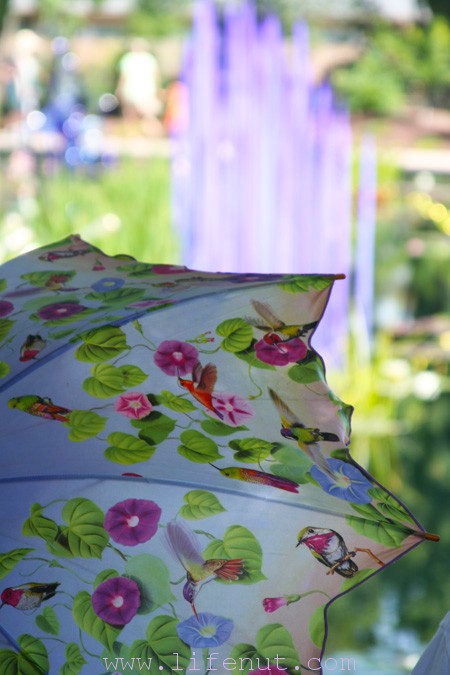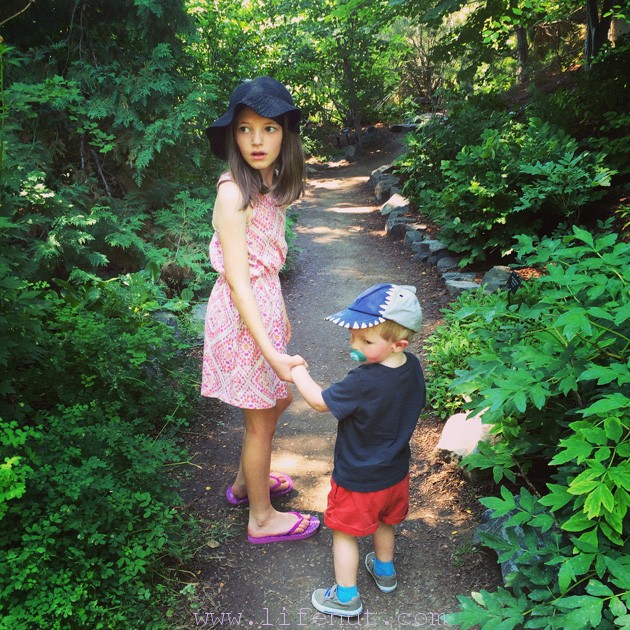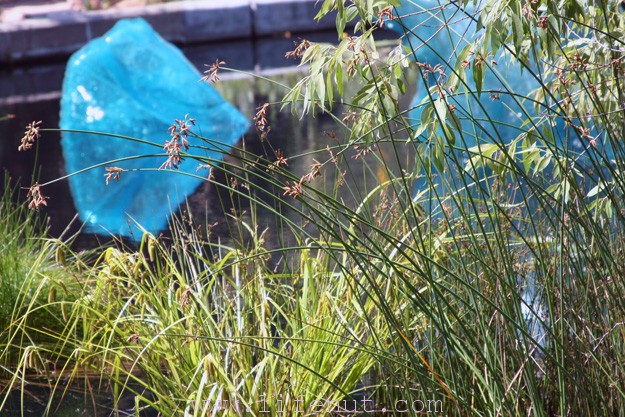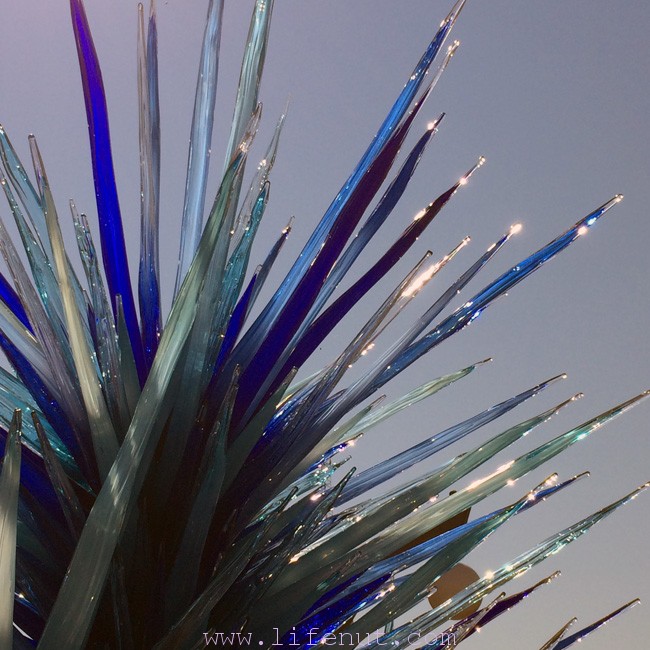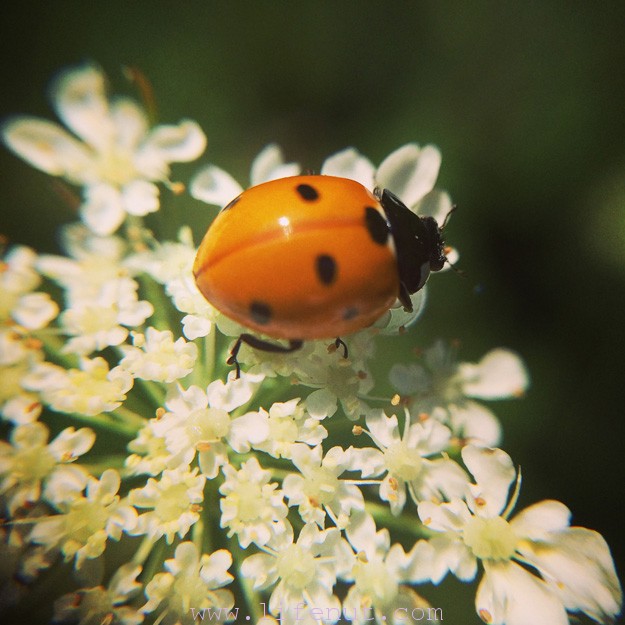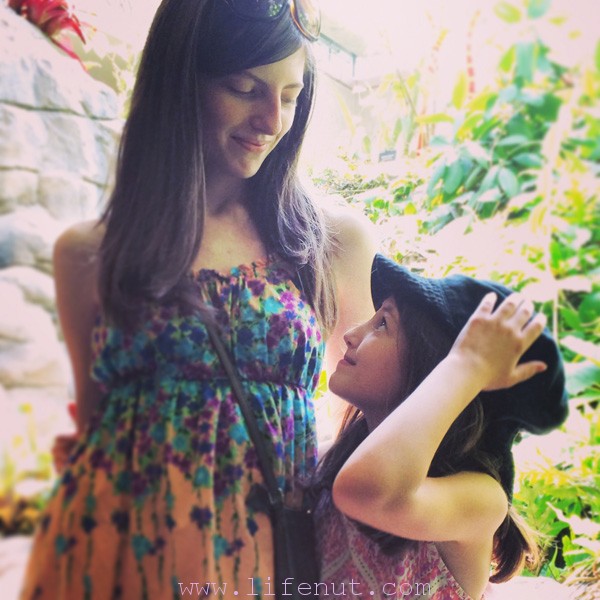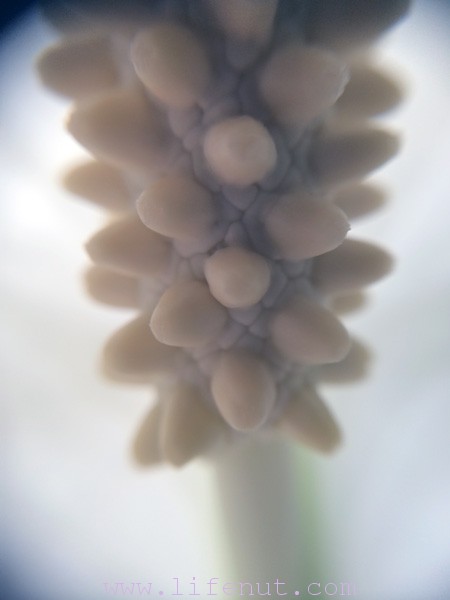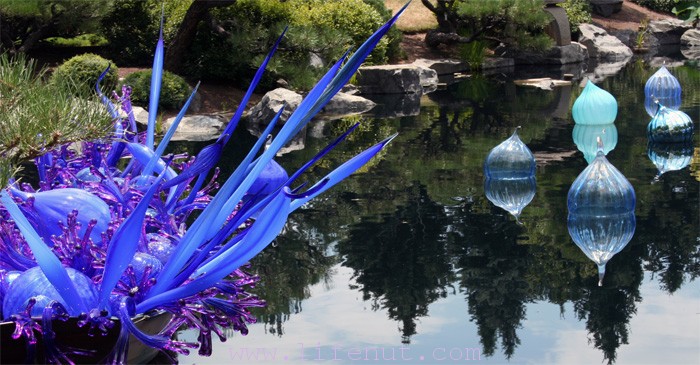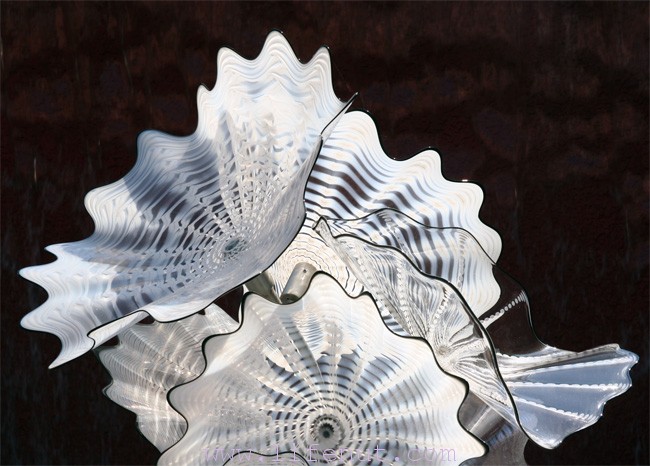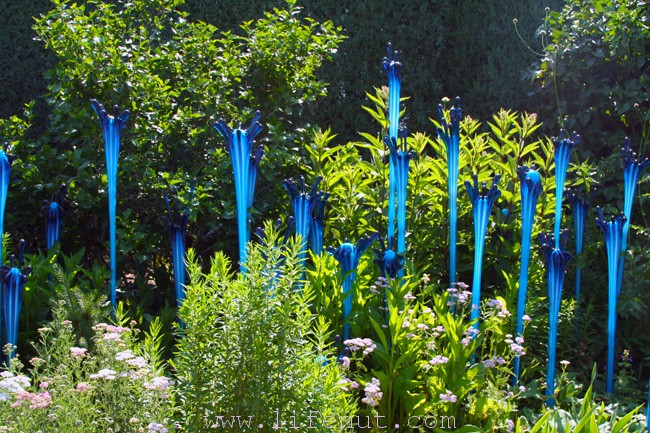 I wrote about the exhibit at Mile High Mamas, including information for visitors, more photos, and what families can expect when they visit. Seriously, if you plan to come to Denver between now and the end of November, put this exhibit on your list. It's an experience you'll never forget.