When we walked into Water World, Teddy looked around, gasped, and shouted, "It's like we're on a vacation!" He was spot-on. Nothing transforms summer in the suburbs into exotic, sun-soaked fun than a massively creative collection of water slides, pools, and playgrounds. 70 acres of rolling hills with dozens of spots to play = vacation.
I took Ryley, Archie, Teddy, and Ollie. All agreed it was a great time. There aren't many places where a 16-year-old boy can have just as much fun as his little brothers. Water World has a great mix of thrilling rides and slides and family-friendly areas where little ones won't get mowed over by waves or big people.
After a gloomy, grey May, our bright and brilliant day in the sun was more than welcome: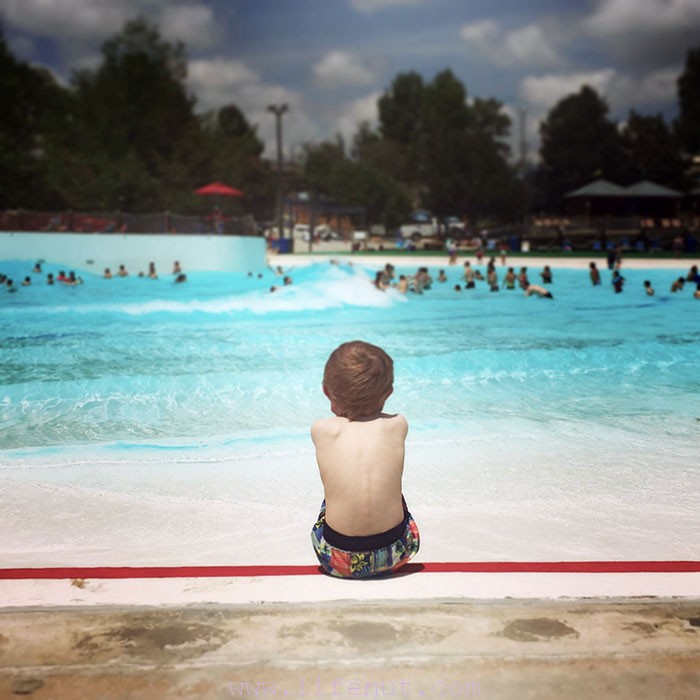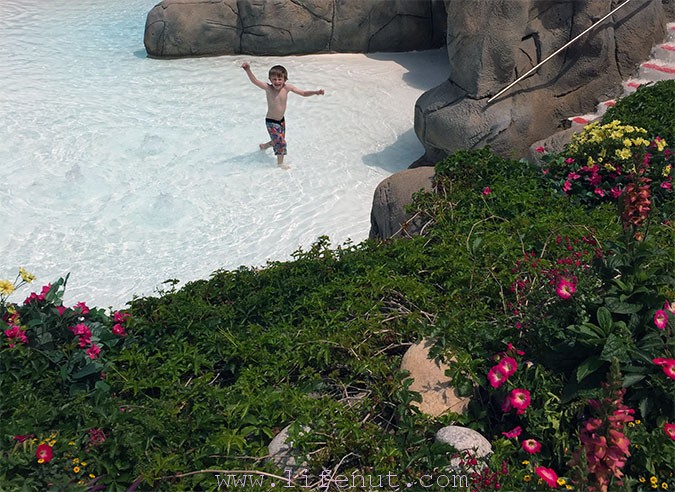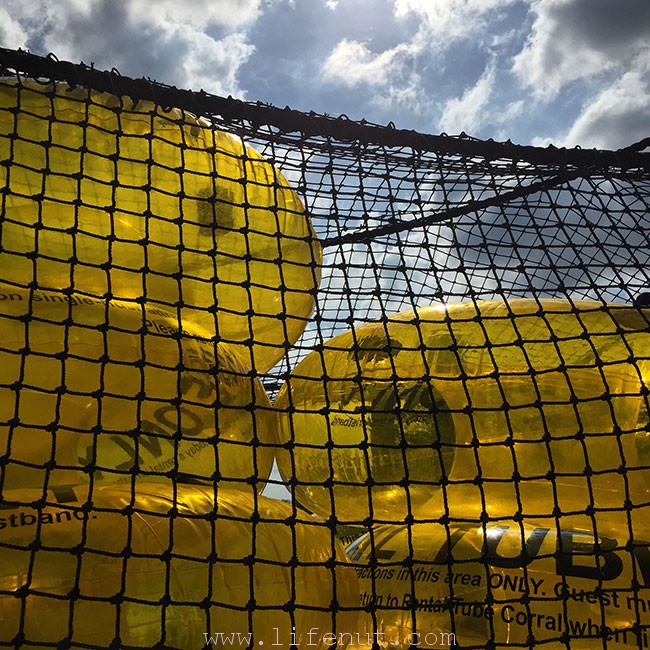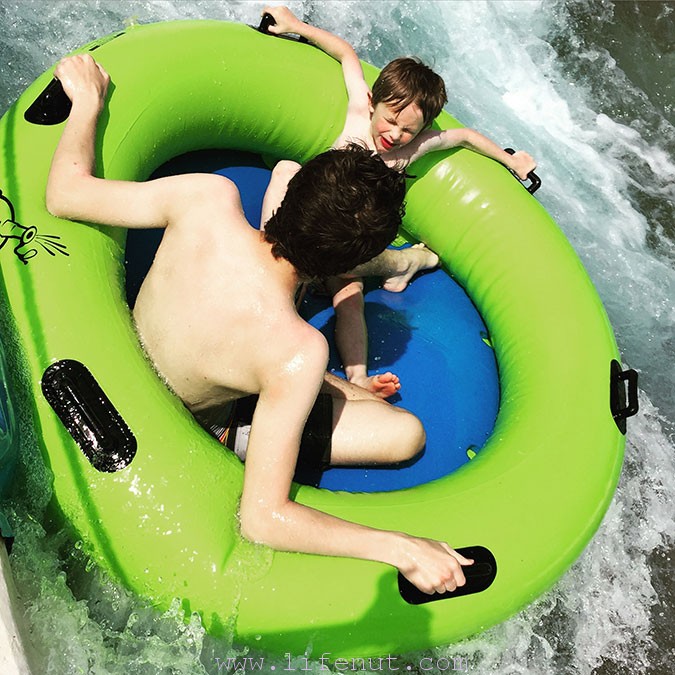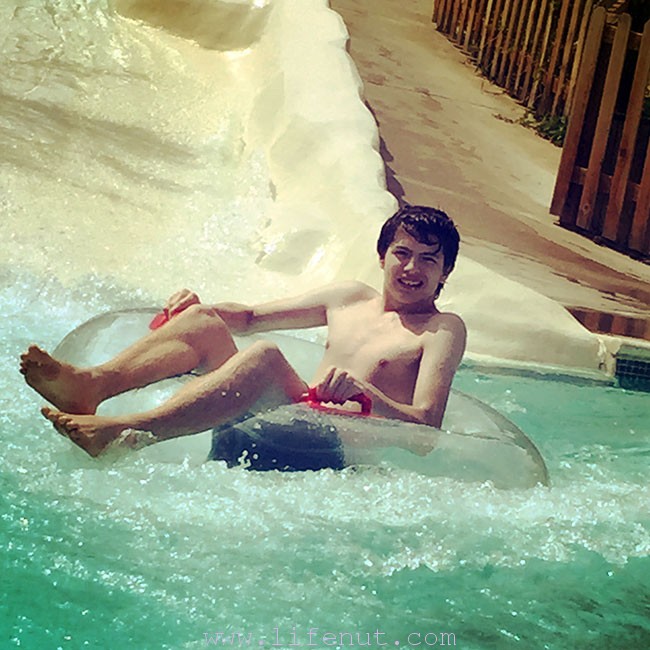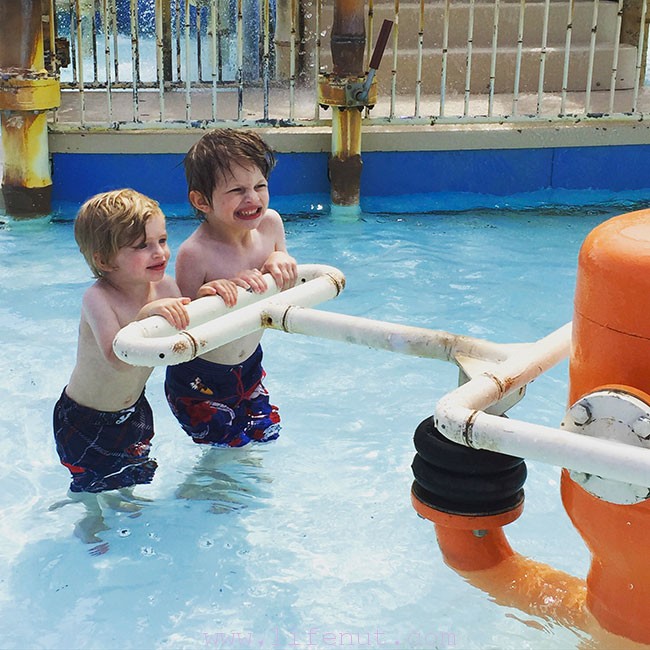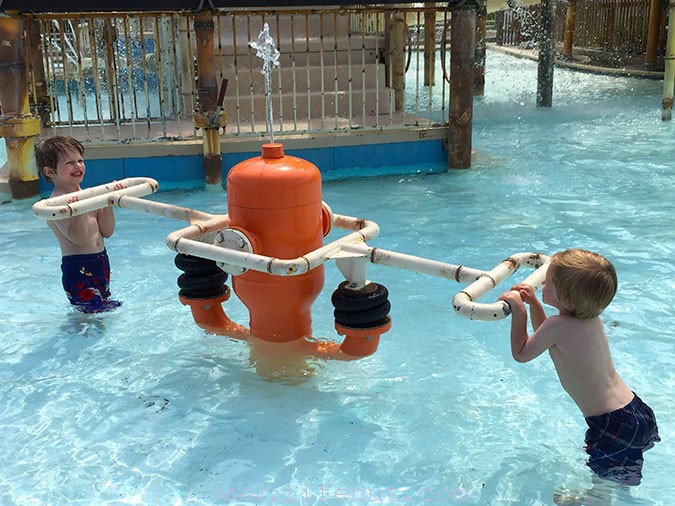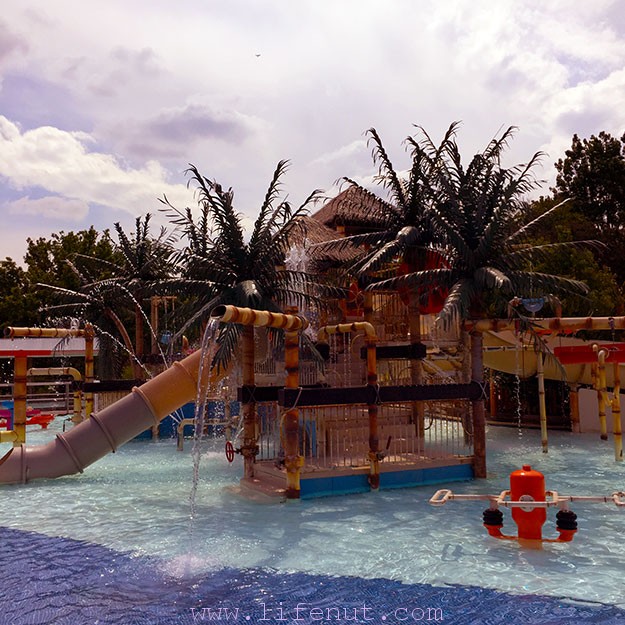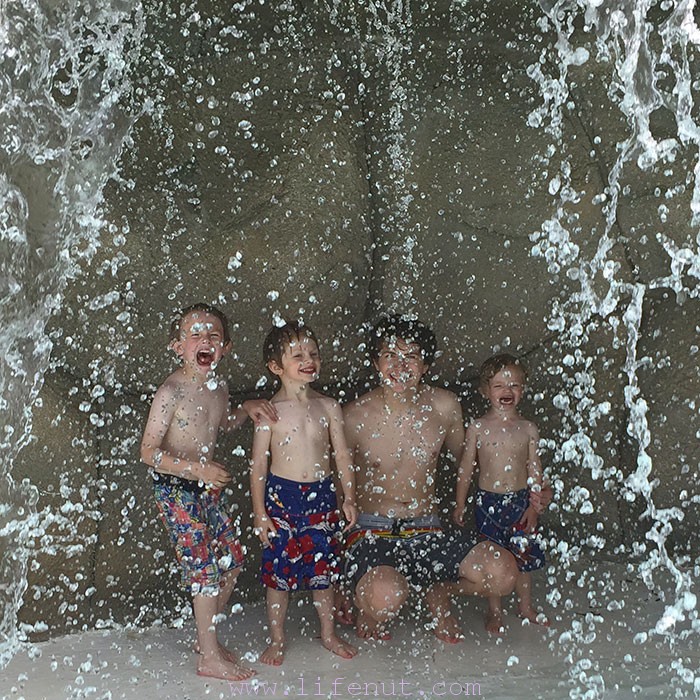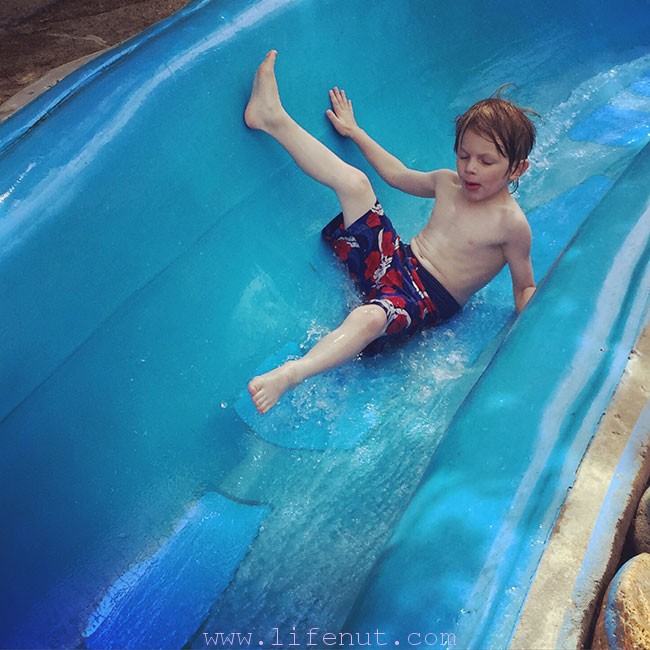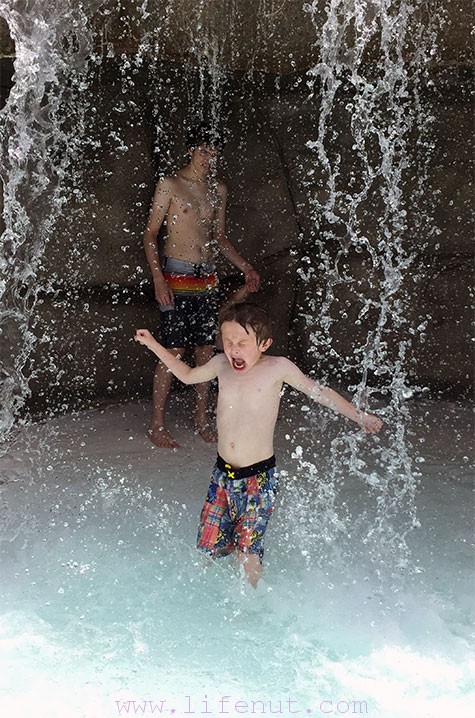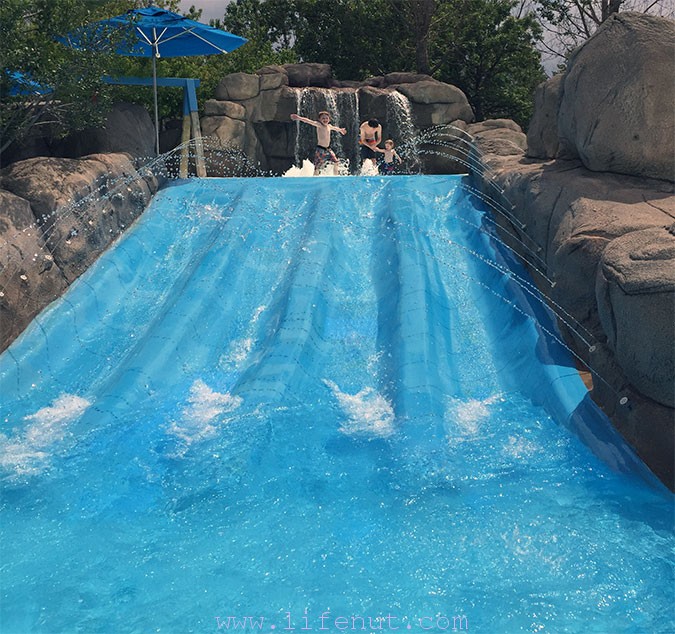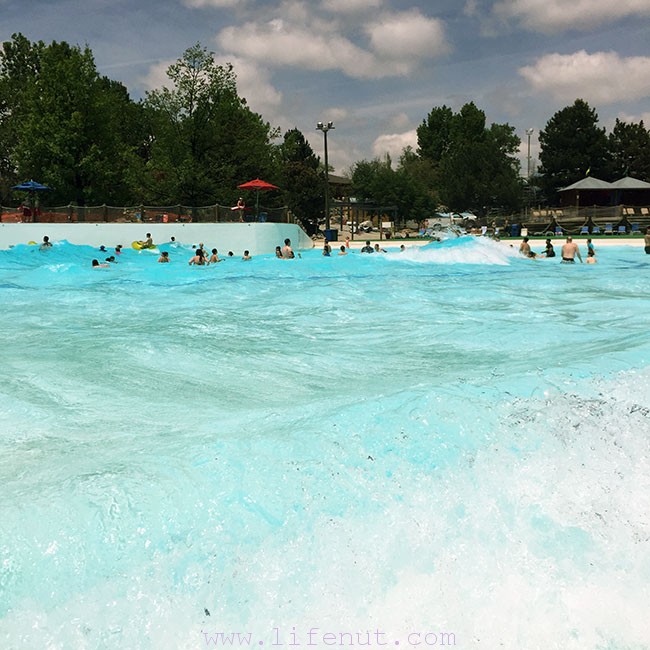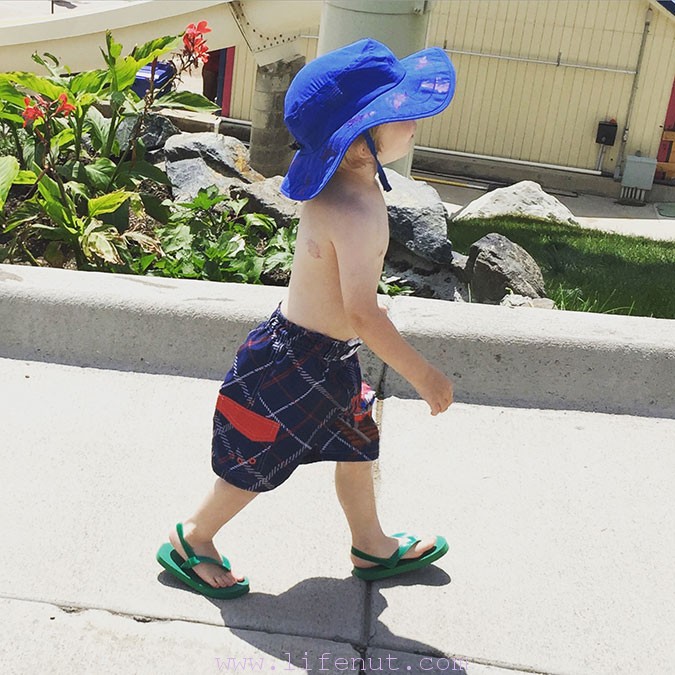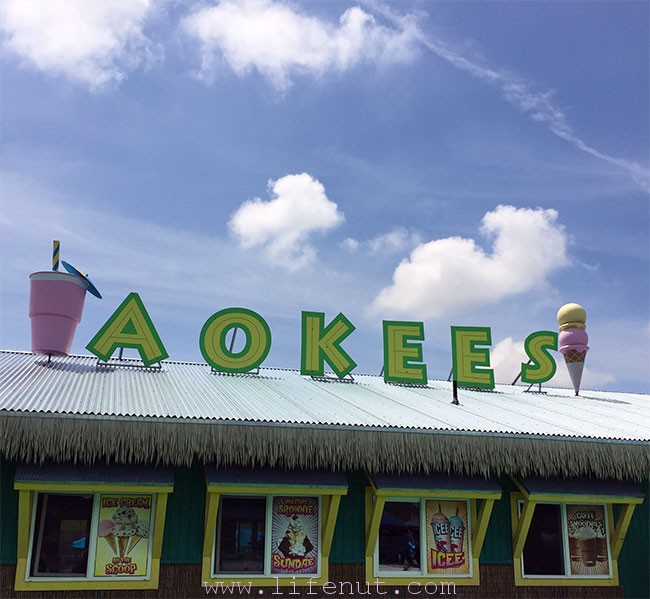 Local friends who have never been, or haven't been in awhile? Go! Take a picnic and make a day of it. They are open from 10am to 6pm and you will use every one of those hours. There are shady spots on grass to camp out and lounge chairs in the sun for basking. If you want more of a luxury experience or a home base for the day, the cabana rentals look amazing.
If you are traveling to the Denver area this summer and are building your wish list of things to do, Water World should be in contention. I know we have a lot to offer here (shameless bragging). You could spend an entire summer in Colorado and only scratch the surface. Everyone wants that day when you're on vacation where you can just have silly fun, relax with your shades on, and go through a bottle of sunscreen. This is the place to do it.
(Thanks to Water World for inviting me and the kids to visit. All opinion about Water World are mine and the kids'.)