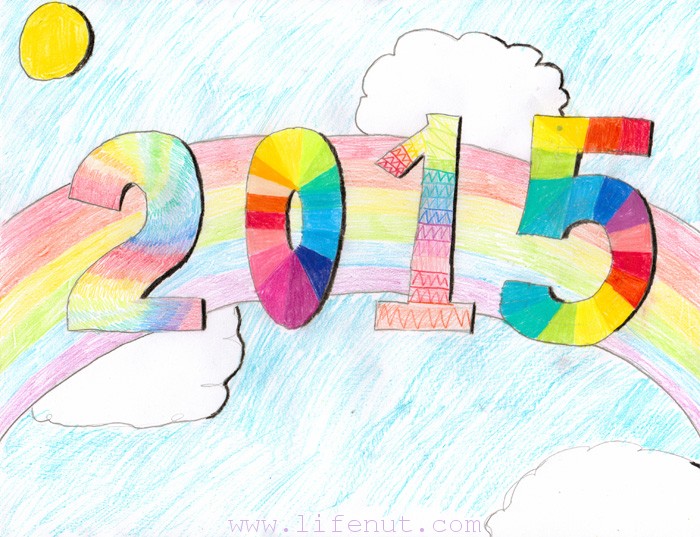 This year's poster was made by Tommy. After taking last year off, he felt he was the man for the job this year. This year's poster is the tenth! What a happy tradition to maintain.
Wishing you a happy, blessed, packed-with-good 2015.
~~~~~~~~~~~~~~~~~~~~~~~~~~
As per tradition, former New Year posters (and their correlating title quotes) created by my artsy kiddos:
2014 is here.
2013 is here.
2012 is here.
2011 is here
2010 is here.
2009 is here.
2008 is here.
2007 is here.
2006 is here.
(note: 2015's inspirational title quote by Betsy Cañas Garmon, owner of Wild Thyme Creative)