Aidan and I hit a thrift shop one weeknight after dinner. After striking out in the clothing section, we moved on to housewares. Every shelf held treasures of the iffy, tacky, sublime, and bizarre. I'd like to think the same wonderful person donated all of the following items.
It was love at third sight.
But first, we slogged through some of the other delights: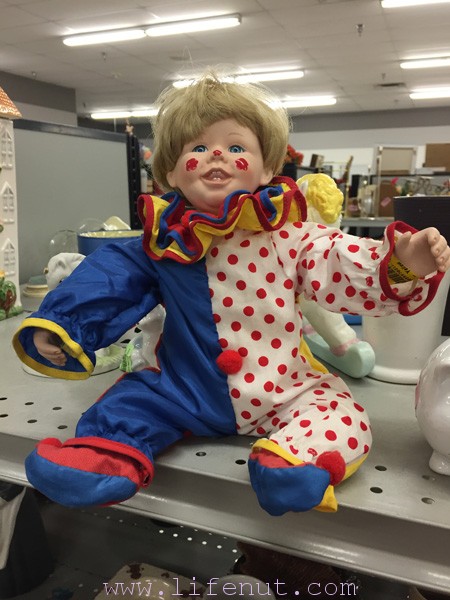 We kept coming back to the pineapple bird turkey pigeon thing. At 99 cents, how could we justify leaving him behind? We could not. He would have haunted our dreams. I paid his ransom with change from the bottom of my bag and he left tucked under her arm. There were more errands calling and he would join us as a full-fledged family member.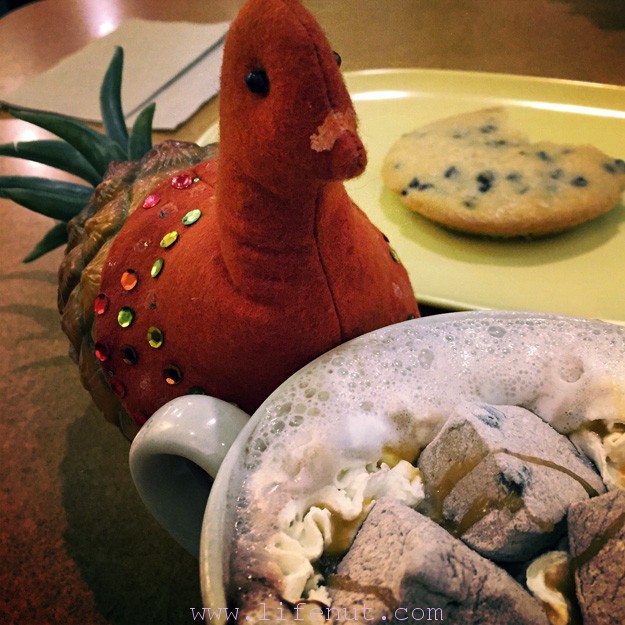 We drove home with our unexpected, priceless, 99-cent treasure. Now, he is sitting on our kitchen table amongst Thanksgiving knick-knacks. Despite some skepticism from certain parties who don't understand garbled plastic pineapple-bird hybrids, he's here to stay.